Waterproof Backpack - Multi Pocket Travel Backpacks - Women School Bag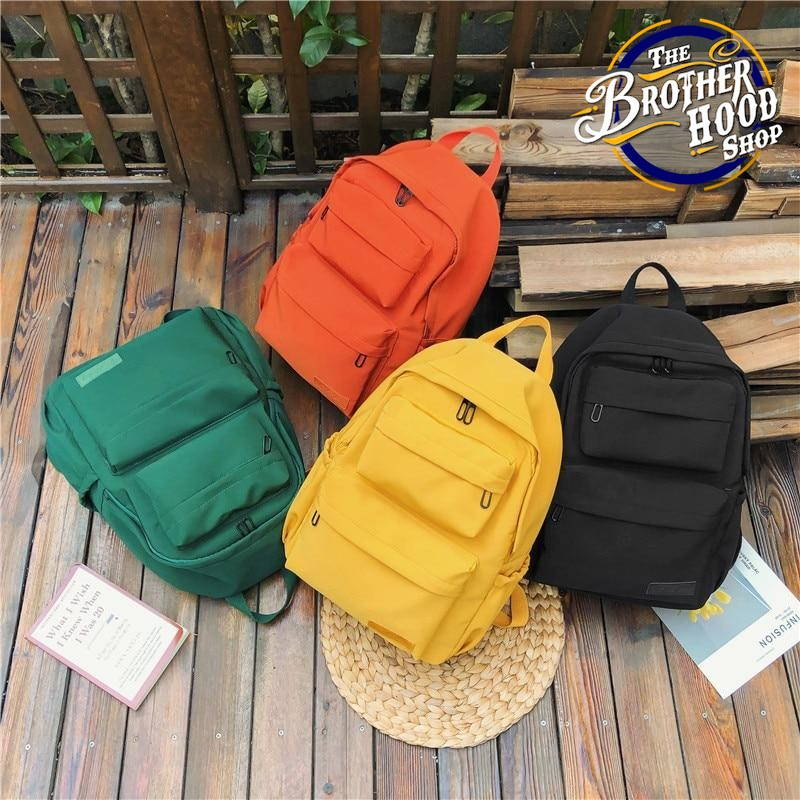 Waterproof Nylon Material
"...Light as air... waterproof nylon backpack and features ample interior + exterior pockets."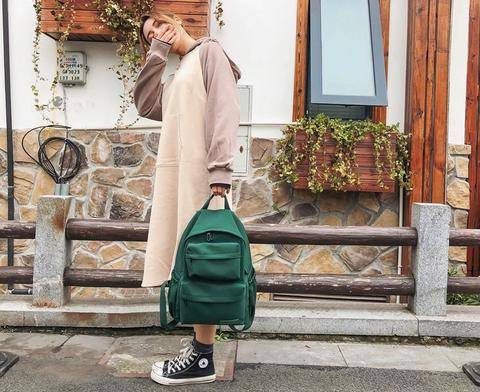 Spacious enough for your daily essentials, plus your cellphone and a change of clothes, the stylish Backpack offers the perfect combination of practicality and chic. This Multpocket Travel Backpack It's lightweight and features a water-resistant water bottle pocket, as well as a quick-access phone pocket, making this the one to choose when you're on the go. A purposeful, practical design that doesn't compromise on style: Our Voyageur collection brings you versatile and lightweight nylon backpacks.



FREQUENTLY ASKED QUESTIONS
What is the size of the backpack?

The backpack has a capacity of 25-35 liters and its size is 30CM * 13CM * 40CM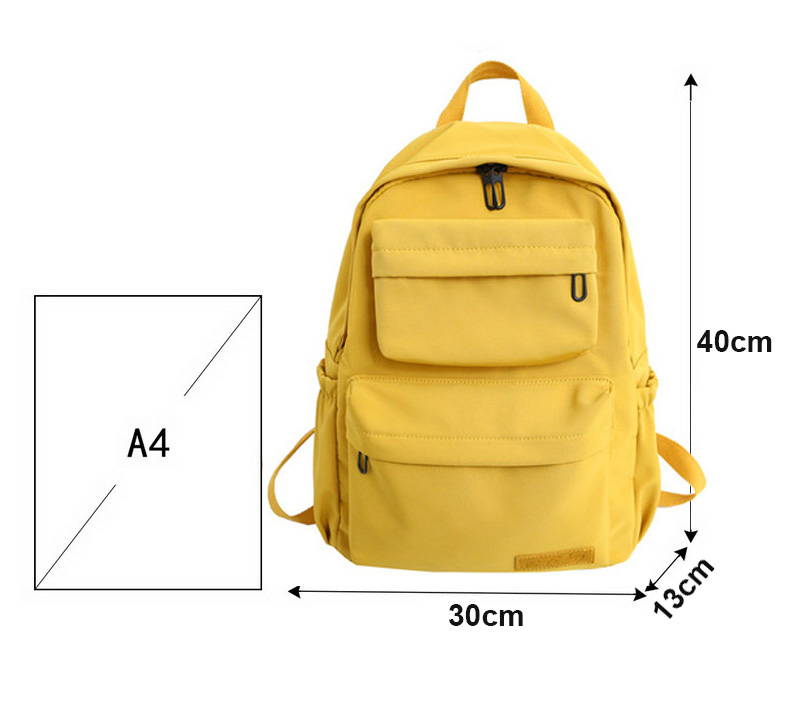 How many internal pockets does the backpack have?

Our multi-pocket travel backpack has five internal pockets that will organize your life wherever you go. Thanks to this, it will become your best option when traveling.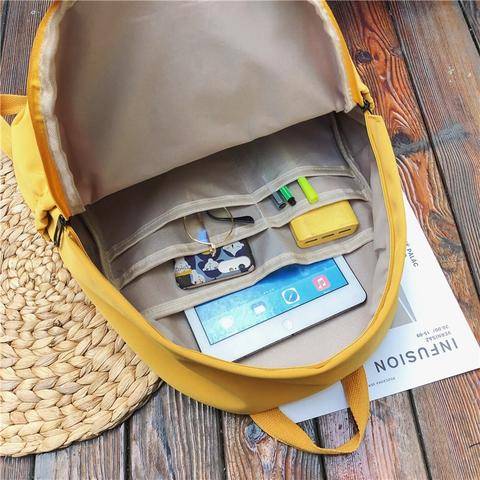 Is the backpack of good quality and durable?

Quality fully represents our brand, each backpack is thoroughly inspected meeting high standards. You can see it reflected in every detail, look closer, you will be surprised!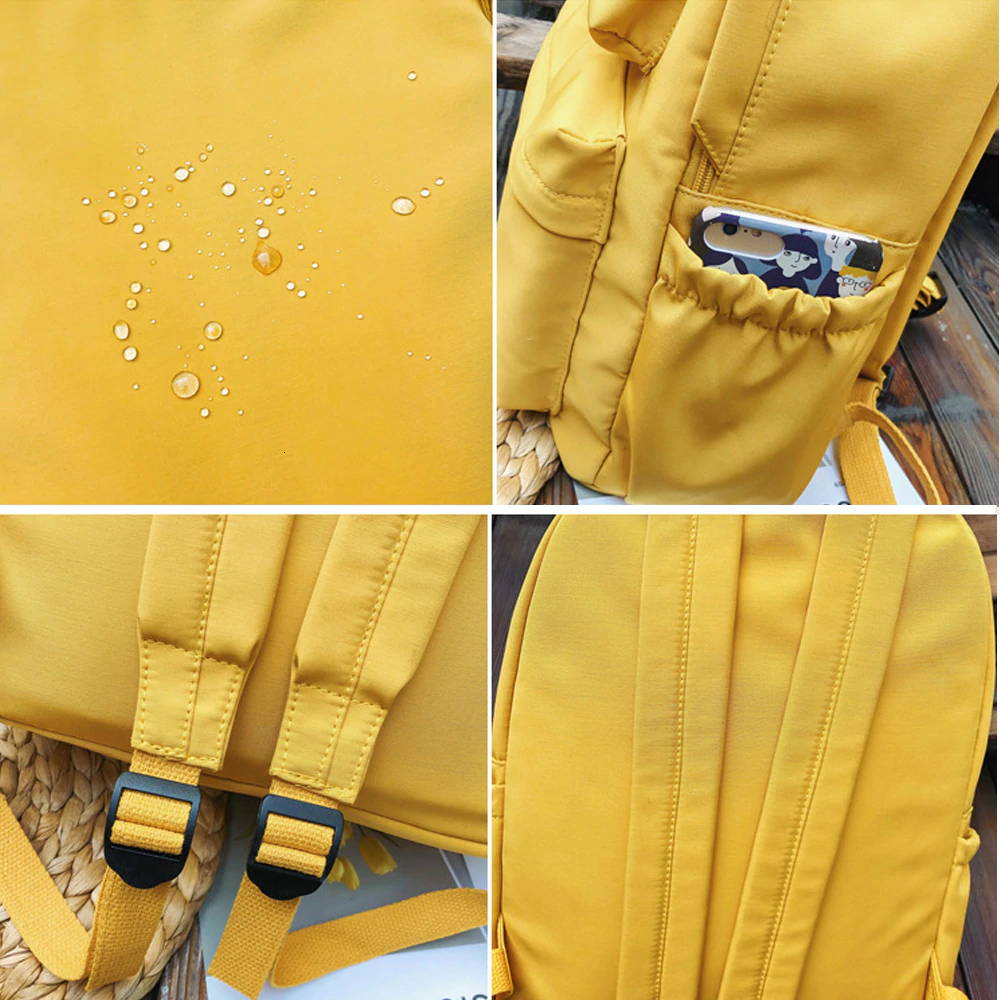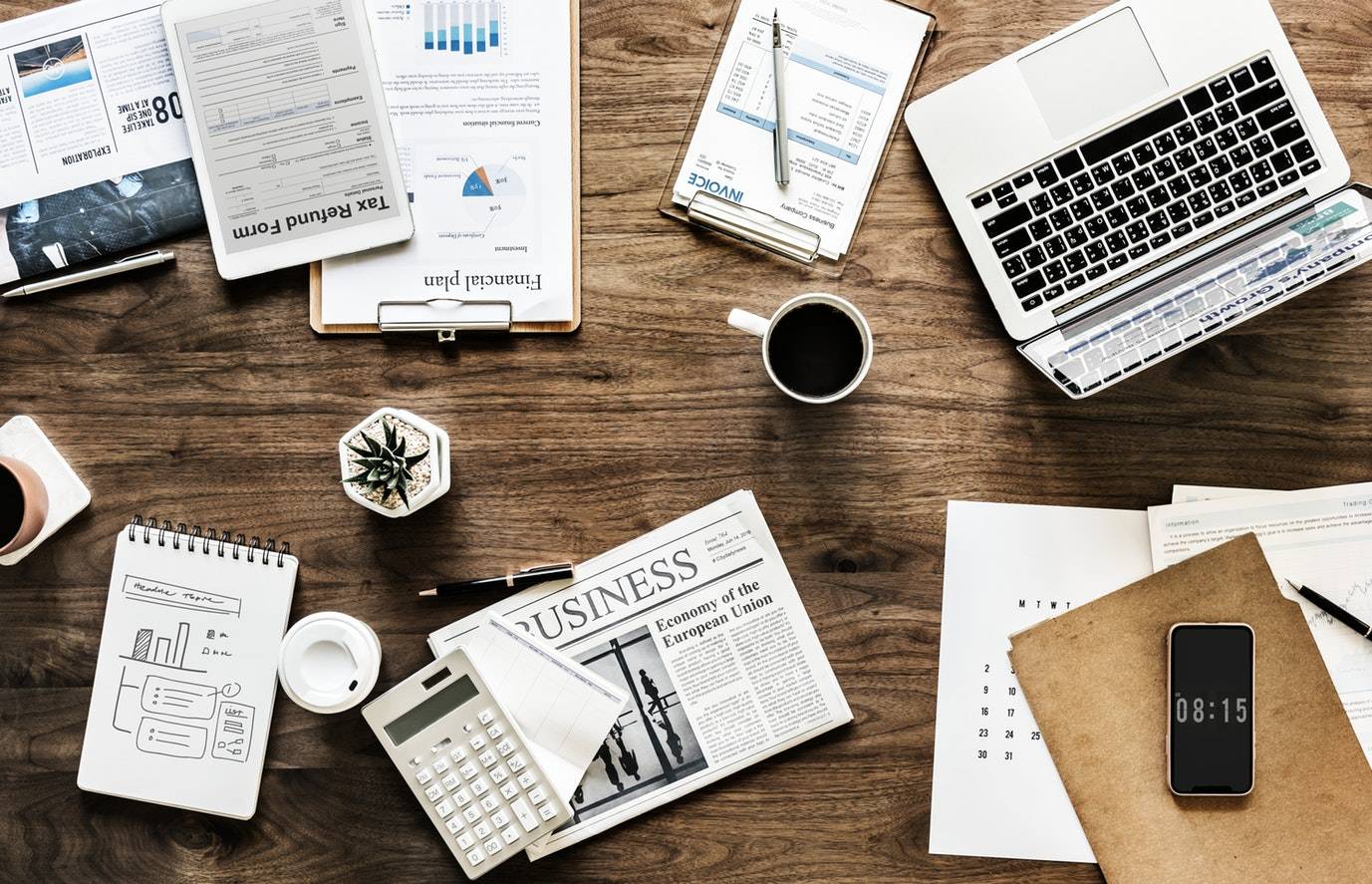 ABOUT US!
Missouri, USA
The Brotherhood Shop is one of the world's leading online discount stores. We are a fast growing company because we always put the customer first. A customer centered shopping experience has always been our goal, and we pride ourselves in our comprehensive policies that have put us in a realm above and beyond our competitors. Here at The Brotherhood Shop we believe in passing along deeply discounted sale prices to our customers, typically saving them 20-70% off of retail costs.
FREQUENTLY ASKED QUESTIONS
How do I check the status of my order?
You can track your order status in real time by checking the shipping confirmation email sent within a week of your purchase or by clicking the Track Order tab. You can also contact us directly at support@thebrotherhoodshop.com to check the status of your order.

How long does delivery take?

We use USPS (United States Postal Service), FedEx and DHL for deliveries inside the United States and abroad. All of our shipments will likely spend time in the customs for the country where the shipment arrives. We cannot provide any customs clearance estimates, but in most cases, shipments may spend anywhere from one to three weeks to get to you.
I've placed an order with multiple items recently, can I combine them into one package?
Since we have 4 different warehouses, we don't have all our products in one place, so when you order multiple items at a time, each item will be shipped separately. So you'll probably receive one item before the next. Don't panic if you don't receive all of your items at once… Rest assured, they will get to you.

How secure is my personal information?

Store Name adheres to highest industry standards to protect your personal information.Your credit card information and personal details are encrypted during transmission using SSL (Secure Sockets Layer technology), which is widely used on the internet for processing payments.Your credit card information is only used to complete the requested transaction and is not subsequently stored.


100% SATISFACCION GUARANTEE
45-Day Money Back Guarantee.
Ticket and Email Support 🕐 MON - SAT.
100% Quality Inspection on every order.


We provide FREE DELIVERY and guarantee returns by following our refund policies on all of our products within the United States.


No surprises or hidden fees.
Safe Payments
Credit/Debit Card or PayPal®
End to End Tracking for every order.